I have two children with (undiagnosed) dyslexia - and pretty extreme cases. Apparently one of the big indicators of dyslexia is a profound inability to spell well because of an inability to hear the individual sounds - called "Phonemic Awareness". While I wish I had known that years ago before I tried to teach them to read, it is good to be aware of it now - and to look for tools that might help with that.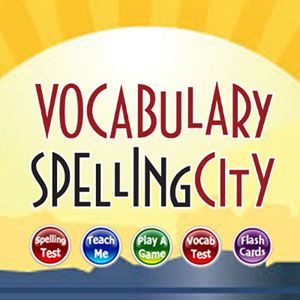 In this case, we are using the online program 
VocabularySpellingCity
 to see if it will help increase their spelling ability, as well as to test out where Maestro is at with his spelling abilities, and to get Buttercup started on her journey to good spelling as well. In short: this Schoolhouse Review Crew program offers things to cover the entire family!