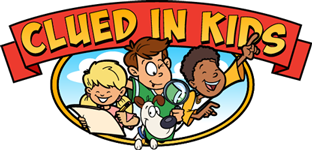 What parent would turn down the chance to keep a whole group of kids happily and easily engaged and occupied for a half hour? You know you wouldn't - and neither did I! I was glad to have the chance to review Clued in Kids for the Schoolhouse Review Crew.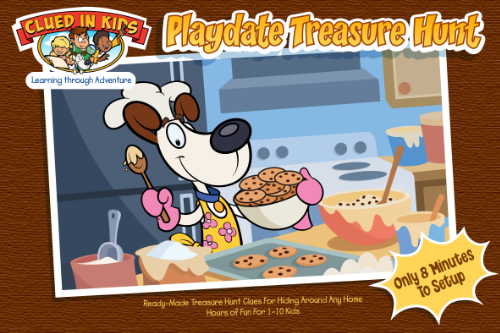 I was given two hunts to try out -
Playdate Treasure Hunt Pad
was the first one we did. To be honest, life has been pretty hectic here lately so I held it for a while and didn't do anything with it because I didn't feel like I would have time to set it up and give it a fair shake.
How wrong I was!!