In our last church in Maryland we had a more experienced homeschooling father who mentioned once that a weakness he had seen in homeschooled children was an ability to write well. I must admit that writing is a less-observed area in our home program as well. So I frequently request to do reviews of writing programs to try out when The Old Schoolhouse Review Crew offers them. This time, I had the benefit of trying out Fortuigence's Essay Rock Star Persuasive Essay Writing Course.
From the "at home" perspective, the temptation is to think, I never write 'book reports' as an adult, so why would I need to make my kid learn to write one in school? The ability to write well is one that we use frequently as adults though, and many of us could do a little better, especially in the days of technology, social media, texting, abbreviations, and so on. Maestro is in high school now and this is definitely a box we want to make sure gets extra emphasis for a while until we pass the "I hate writing" stage and move into at least grudging acceptance.

There are several really good things about Essay Rockstar. One of the first things I noticed - and appreciated - was that the program has videos to explain the concepts, followed by an audio recording of the lesson as well as a written explanation of the lesson. As a mom of two dyslexics, the effort to accommodate multiple learning styles is always appreciated.
Then you have these: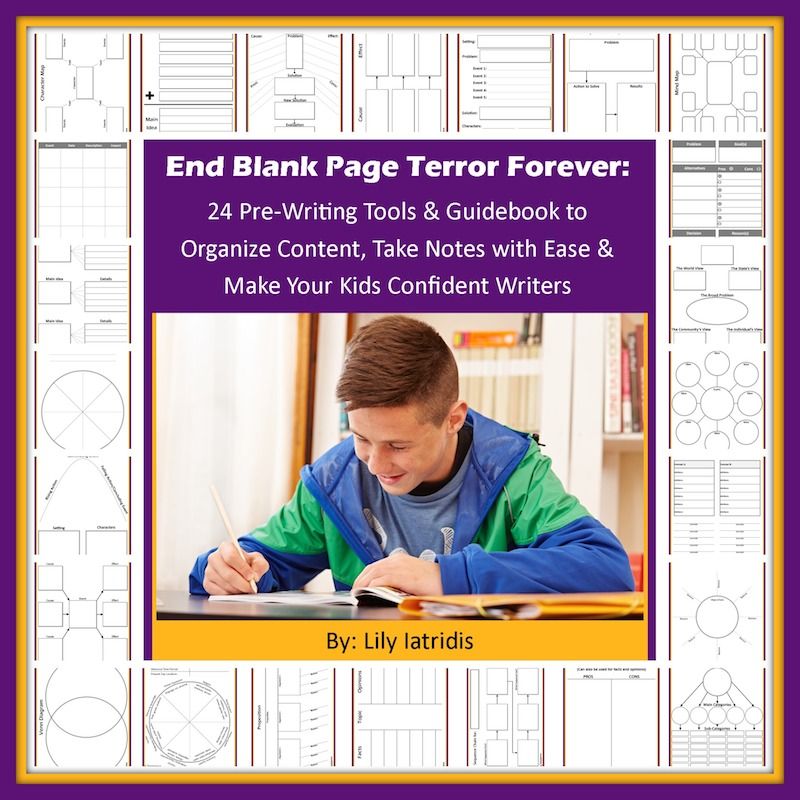 The free stuff! There are lots of free printables, worksheets, and writing aides in this program! Once again there is an effort made to accommodate several different learning styles by offering a variety of printable options.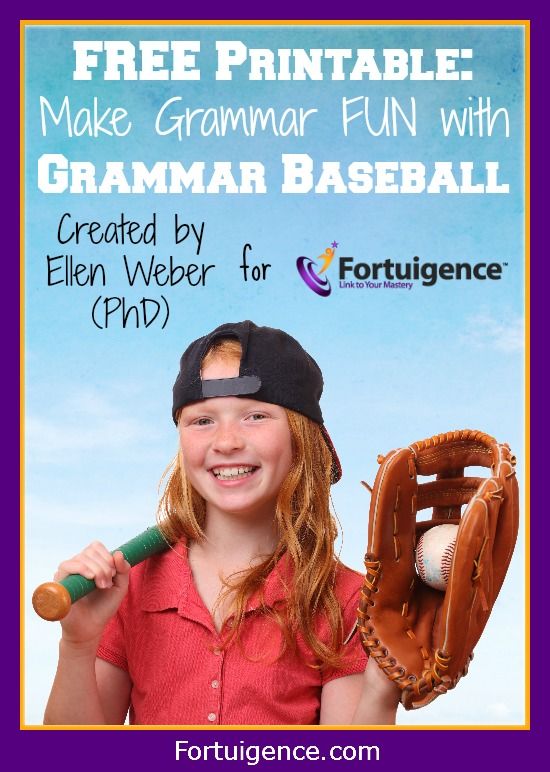 Ms. Iatridis does the videos herself. The videos are short clips done at a moderate speed and at a level that is easy for just about any teen to understand, but not "dumbed down." They are about 2-5 minutes long. The lessons themselves were similarly short and manageable chunks.
The program is broken out into three sections: "The Classroom", in case you're using multiple classes for one student, "Lessons", where the primary instruction is done, and "Assignments", where teens go to receive instructions, write their prose, and submit it to the teacher for grading and feedback. Once the teen sees how everything is set up (which she explains in a video of its own), this is largely a no-mom-needed program!
Clearly there is work to be done for more serious subjects.
Ms. Iatridis (and her staff?) checks off assignments that are accepted as complete, and the student is then allowed to move to the next lesson. Future lessons are locked until that red check mark is in place, so there is no way for my reluctant writer to skip ahead. If the writing for a lesson needs refining and tweaking, she asks questions, makes comments, and suggests changes via e-mail. If you're like me and your teen's e-mail filters through yours, you get to be somewhat privvy to these back and forth sessions and can see the progress your student is making.
This is an excellent program to use for any writer who is level-ready (she does an assessment test at the beginning as well, so she really takes time to get to know each student!). I plan to use it myself, in fact, to help firm up my writing here on the blog. (I know I tend to ramble a bit.)
We are focusing on Persuasive Writing right now, but Essay RockStar also offers The Personal Statement (good for a college application or resume), The Expository Essay (those that cover your inform the reader about something), and The Textual Analysis (book reviews, movie reviews, and *ahem* reviews like this one!) Individual courses are reasonably priced at $57 each, but you can also purchase the full program to work through for $197.
According to the welcome e-mail we received, the writing courses are only the beginning of what Ms. Iatridis hopes to form into a full online curriculum. I think they're off to a good start! Make sure you check out their various social media pages (linked below) because they offer monthly videos with writing tips, a newsletter and other goodies.
FaceBook
Twitter
Google+
Pinterest
YouTube