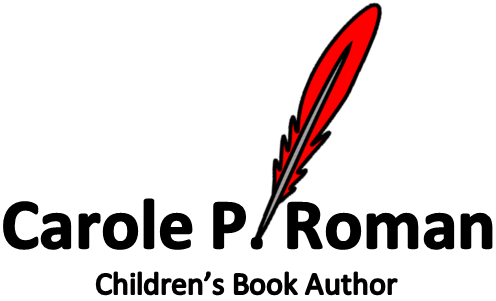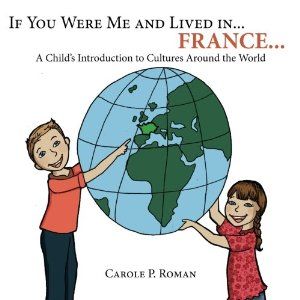 We are studying French in our house this year; a long-time goal that we're determined to put into play for some future plans. A few months ago, Schoolhouse Review Crew put out word about an online French study program (coming in a review next week); at almost the same time came a chance to read the children's books about Mexico, France, South Korea, and Norway, put out by
Carole P. Roman
writing for Away We Go Media. I applied for (and was rewarded!) both (yay!)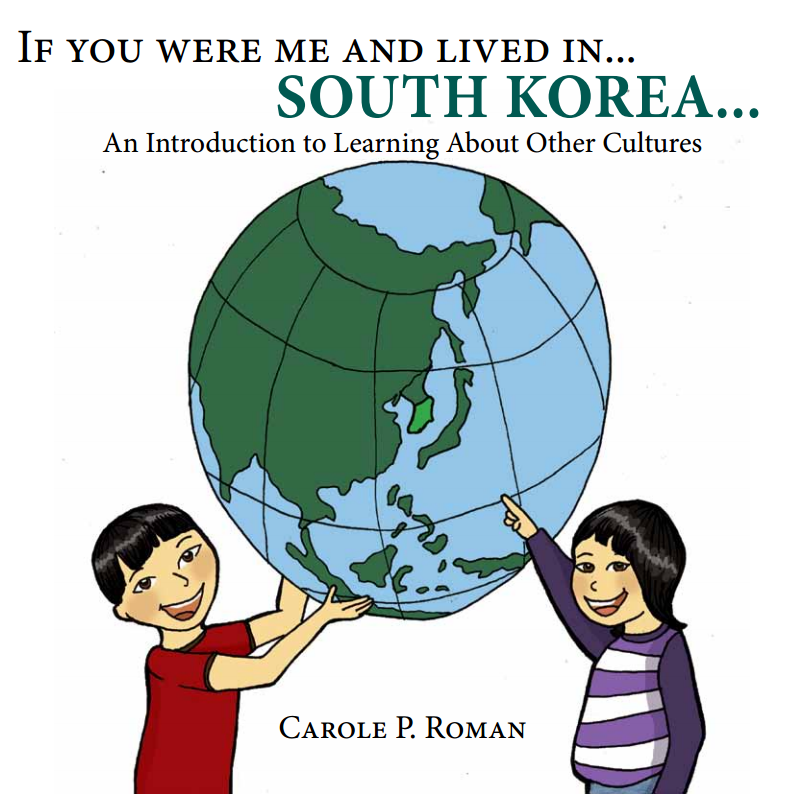 This review is only talking about the children's books. Another bonus for our family to these books is that while we are studying French (so the book on France dovetails nicely with that), Mexico is a bordering country to the United States, and their dad was recently in South Korea for a business trip and they have friends whose parents are from Korea as well - so that covers three out of four topics that we received in our package!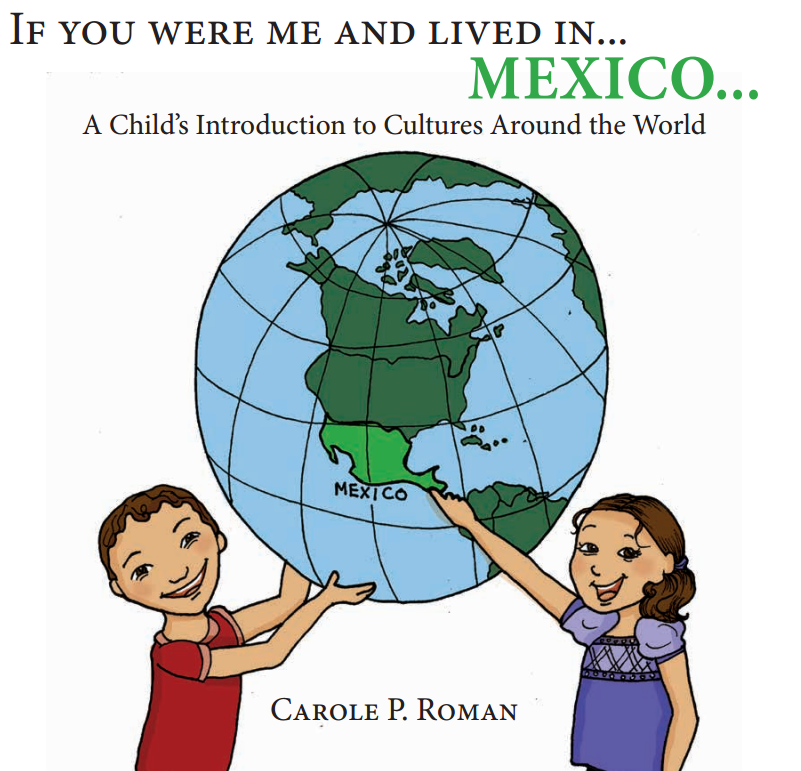 These four little books are short reads, and fantastic for engaging the preschool set when talking about how things are different in other countries. Each book starts out with a very basic map of the country, with a star on the capital city. The books are set in the capital city of that country, and begins "If you were me and lived in...," which is nice because it helps the child really connect with what place we're talking about for that book. The book goes on from there to talk about what clothes a child might wear, specific words within the language (Mama, Papa, Bakery and School are presented in each book), one major tourism place that a child might visit, hobbies, two or three common girls' and boys' names...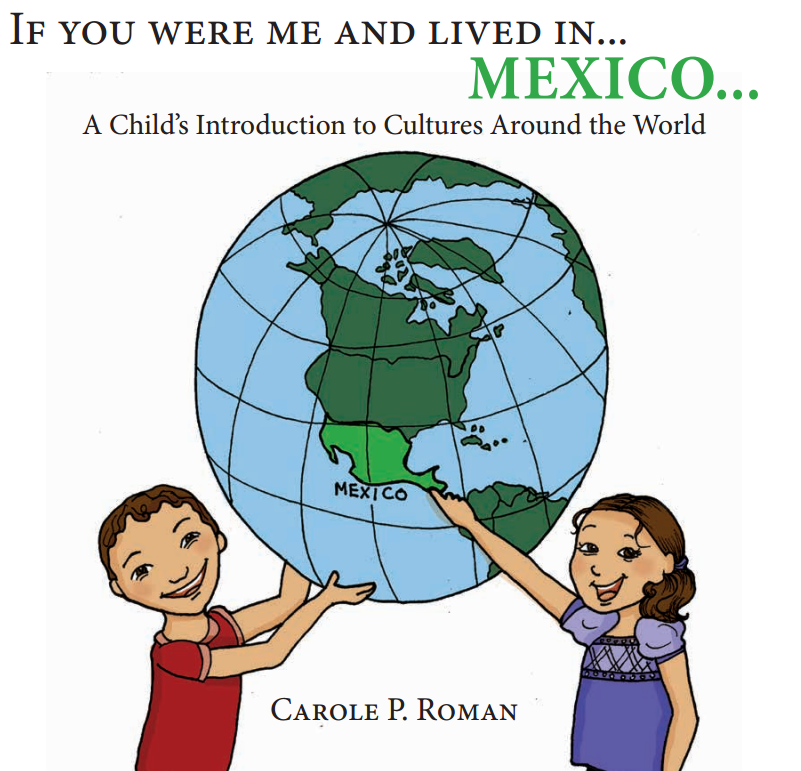 For such short books (about 25 big-print pages), they really do present quite a little bit of information! Each bit of text is accompanied by the colorful pictures that a younger child is drawn to. The younger kids asked to have these engaging little books read frequently (always a great sign - because it encourages early reading skills and an interest in reading in general), which meant that our our older kids also read through the books more than once, and ultimately they ended up branching off of the books to look at different resources about each country as well.